Developing your own website, apart from being ubiquitous is a serious matter that needs thorough attention to details. In order to give you the full picture, we'll just say that currently, as you are reading this, there are two websites going online every second. The number is also rising almost exponentially. While there were a little more than a billion websites at the end of 2016, the end of 2017 saw more than 700 million new websites.
Whichever way you look at those numbers, one thing is certain: having your own unique and recognizable place on the Internet is literally getting harder each second. However, there are custom web development techniques that can help you increase traffic and get you the edge over the competition and satisfaction of your visitors. Here are some bits of advice from our web development experts here at BBox.
WordPress
Released in 2003, WordPress has since become a top Content Management System for web developers around the world. It's enough to say that almost a third of all websites currently online were developed using this platform. The most important thing with WordPress is the fact that it's free. That means hiring a web developer that is using WordPress may turn out to be a more affordable path in the long run, especially for a starting business.
Customizable Plug-Ins
WordPress is also very well known for its user-friendliness. If you decide to invest a little bit of time on any of the countless free tutorials, you can see that they pay off in a very short time. Learning is easy, and WordPress makes it even more comfortable with its interface that lets users manage content without ever touching a piece of code. The most useful among them are plug-in tools that you can use to customize your website. They are built with beginners in mind, so don't be afraid to test out some of them. You can use customizable plug-ins for graphics, text block management, and even some SEO basics. While at the subject of SEO.
Boosting SEO
WordPress also lets you increase your SEO. Although the service is quite rudimentary, it proves to be a very useful substitute for professional SEO management. WordPress features two powerful plugins that can help you achieve traffic in no time. There's SEO by Yoast plug-in designed to deal specifically with the text. If your content is more visual, you can opt for SEO Friendly Images plugin. Now when it comes to advanced SEO techniques.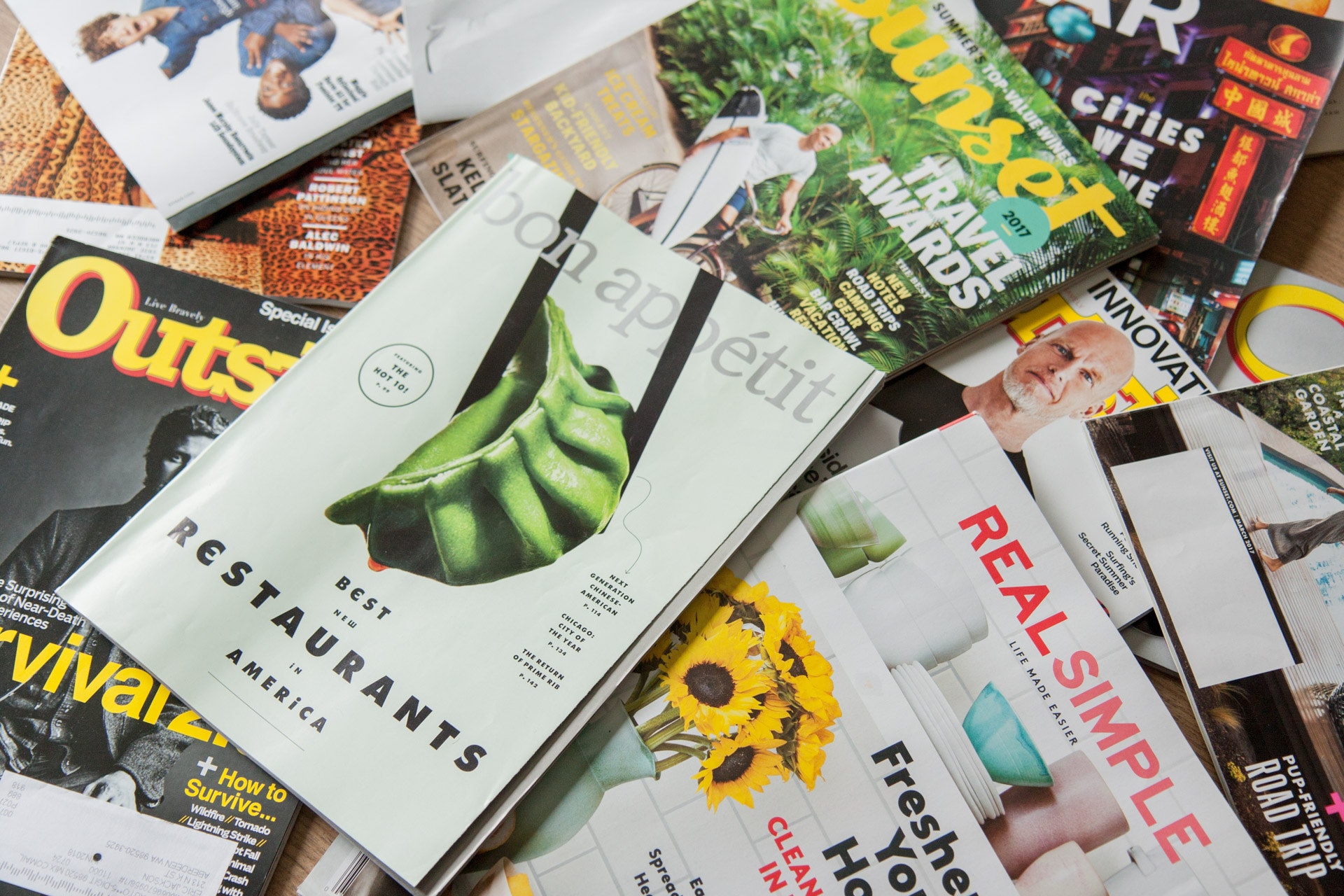 Connect your website
Even the best content out there can't pull your website on the first page if your website doesn't appear comprehensive. That means that your site must look like an inter-connected cluster of relevant information. WordPress lets you interlink and helps you interconnect the content on your website. This gives Google a signal that your website is run by real people that deal with real issues instead of being a repository of information.
Quick tips:
There are some thing s you can do right away if you want a better-looking website. Our lovely team here at BBox has gathered some hints for you to look out when developing your own website.
People read in patterns
Forget everything your high school teachers told you about justified text alignment. People aren't really that keen on reading in boxes. A decade-old research effort by Nielsen Norman reveal the people read through a website in a pattern that resembles a letter F. However, this is nothing new since web designers are well aware of the Gutenberg Rule, mostly applicable for western audiences. Whatever you do, try to make your text look naturally written and easy for eye-scrolling. Use enough spacing if you have to, just avoid blocky texts.
No need for fresh content
Although you might assume it's necessary to churn out quality content on a daily basis, this a common misconception in the mind of a beginner. Google looks for the best content available, not the biggest one. Try to direct your time and energy where it is needed the most. That is, forget about quantity and deal with quality. Investing more time in improving what you already have is better than providing tons of poor content.
Need help?
It is perfectly fine to feel a little bit overwhelmed with all the information we just presented you. Writing good content and optimizing the look of your website can seem easy and require a lot of time and energy. On top of that, there are so many details we haven't even discussed that you have to be aware of. Luckily, there are specialists who deal with those issues. Our BBox web development team is here to provide you with any help you need on your journey to success. Don't be afraid to contact us, whenever you need assistance!
Sources: